October 7th, 2013
What's Hot in the City! Week of Oct. 7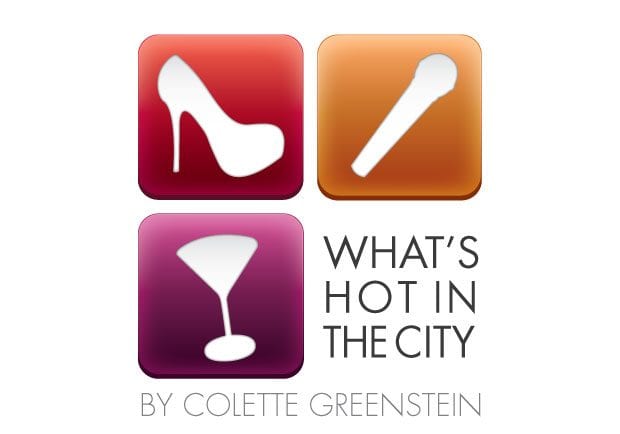 The fall season is upon us and the city is abuzz with a host of live performances from art shows and plays to concerts and festivals. Here's a look at what's hot in Boston this week!
Monday, Oct. 7, the Beehive presents the self-described "funk jazz combustion," The Funky AB's, at 8 p.m. For more information, visit www.beehiveboston.com.
Tuesday, Oct. 8, the Berklee Performance Center presents "The Latin Big Band Experience" at 8:15 p.m. Tickets, available at www.berklee.edu/BPC, are $8 in advance and $12 the day of the show.
On Thursday, Oct. 10, see the powerful documentary "Girl Rising" in the MCLE Auditorium at 6 p.m. For more information, visit www.bostonglow.org.
On Thursday, Oct. 10, and Friday, Oct. 11, alternative R&B sensation The Weeknd performs at the Orpheum at 8:30 p.m. Tickets are $33.50 in advance and $43.20 – $47.80 the day of the show. Buy them on www.ticketmaster.com.
On Saturday, Oct. 12, Three Little Birds presents "Curls Gone Wild," a natural hair and health exposition at Hibernian Hall beginning at 12 p.m. and featuring a live performance by Shea Rose.
Also on Oct. 12, check out one of the funniest comics in the biz, Dom Irrera. Irrera hits the Laugh Boston stage at 8 p.m. and again at 10 p.m. Tickets cost $25.00 at www.laughboston.com.
On Sunday, Oct. 13, Take 6 returns to Boston, this time playing at Scullers Jazz Club at 4 p.m. and 7 p.m. The show costs $40, or $80 with dinner included. To buy tickets, go to www.scullersjazz.com.