October 21st, 2013
What's Hot in the City Oct. 21st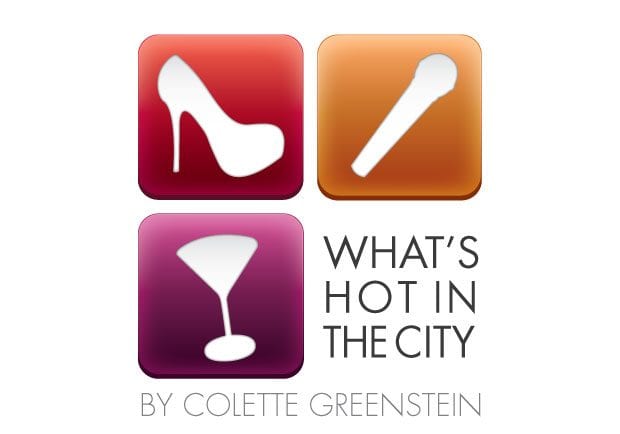 The fall season is upon us and the City is abuzz with a host of live performances from art shows and plays to concerts and festivals. Here's a look at what's hot in Boston this week!
Tuesday, Oct. 22, it's the "Made To Love Tour" with John Legend at the Citi Arts Performing Center with special guest Tamar Braxton at 7:30 p.m. Tickets cost $36-86 and are available at www.citicenter.org.
Thursday, Oct. 24, through Sunday, Oct. 27, marks the final weekend for José Mateo Ballet Theatre's "Shadows Fleeting" at the Sanctuary Theatre in Cambridge. Tickets are $40. For more information, visit www.ballettheatre.org.
Friday, Oct. 25, and Saturday, Oct. 26, check out Wine Riot at the Park Plaza Castle in Boston's South End, featuring 250 wines from around the world, along with a DJ, food and more! For tickets and information, visit www.secondglass.com/wineriot.
The Wilbur presents Kathy Griffin Friday, Oct. 25, at 7:30 p.m. and 10 p.m. Tickets are $50-75. To purchase them, visit www.ticketmaster.com.
R&B crooner Ginuwine performs Saturday, Oct. 26, at the Wonderland Ballroom in Revere. Tickets cost $30 at ticketmaster.com.
The Lyric Stage Company of Boston presents Quiara Alegría Hudes' Pulitzer Prize-winning play "Water By The Spoonful," now through Nov.16. For show times and tickets go to www.lyricstage.com.
The 7th Annual Boston Palestine Film Festival ends Sunday, Oct. 27, at the Museum of Fine Arts. For a listing of films and show times, please visit www.mfa.org.