October 29th, 2013
What's Hot in the City Oct. 28th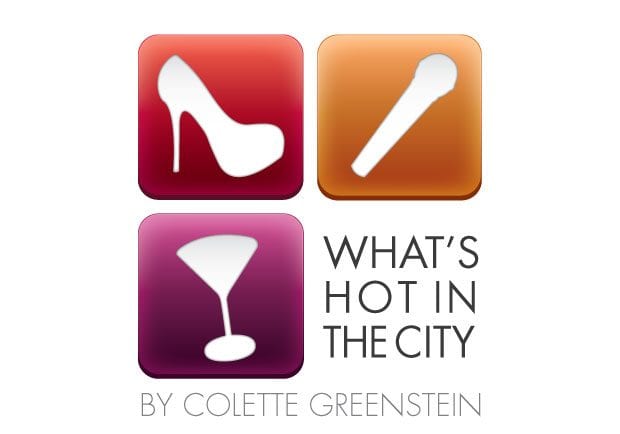 The fall season is upon us and the city is abuzz with a host of live performances from art shows and plays to concerts and festivals. Here's a look at what's hot in Boston this week!
On Monday, Oct. 28, The Red Room at Café 939 presents a night of original R&B and soul music with 3 KINGZ featuring JScott Martin, William Gittens and Shano Wilson at 8 p.m. Admission is free.
Check out the Latin American Vive Music Festival this Tuesday, Oct. 29 at the Berklee Performance Center at 8:15 p.m. The festival showcases a variety of Latin American music from salsa to Latin jazz and fusion. Tickets: $8 in advance/$10 day of show. To purchase, visit www.berklee.edu/events/latin-america-vive-music-festival.
On Wednesday, Oct. 30 Drake and Miguel hit the TD Garden on their "Would You Like A Tour?" at 7 p.m. Tickets: $49.75, $69.75 and $99.75. To purchase go to www.ticketmaster.com.
Scullers Jazz Club presents jazz singer Pat Braxton this Wednesday, Oct. 30 at 8 p.m. Tickets for the dinner and show are $65 and $25 for the show only. Visit www.scullersjazz.com to purchase your tickets.
Music production company 6one7 presents "Fear Night" this Thursday, Oct. 31 at Space 57 at The Revere Hotel featuring DJ's Frank White & Matty D along with spooky visuals, performers and a contest for the most fearful and frightening costumes.
The Haley House Bakery Café in Roxbury presents their dessert fund-raiser "A Sweeter Life" on Sunday, Nov. 2 with Boston's finest dessert chefs showcasing their signature treats at a "tasting" fund-raiser for Haley House's Transitional Employment Program. Tickets for the dessert event are $45 and the pre-event reception is $100. Tickets can be purchased online at www.brownpapertickets.com/event/464403.