January 28th, 2014
What's Hot in the City this week, Jan. 27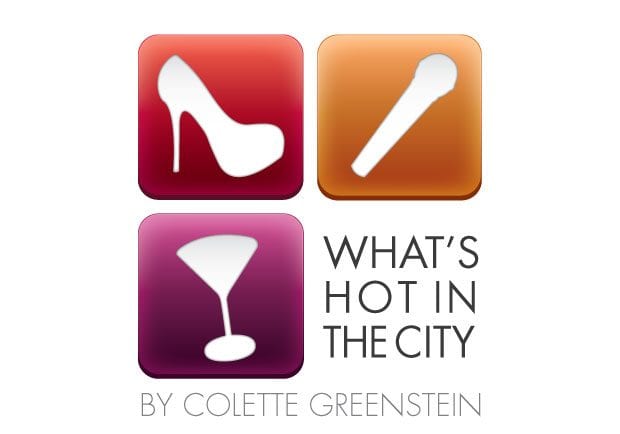 Tonight, Anna's Taqueria hosts the "Celebrity Burrito Roller Finale" at their Harvard Street, Brookline location beginning at 6 p.m. Chef Tiffani Faison of Sweet Cheeks, The Improper Bostonian's Jonathan Soroff and Henry Santoro of RadioBDC are among the local celebrities who will compete in the burrito-rolling contest. Tickets: $10 with proceeds benefiting the winner's charity of choice. For more info: www.annascelebrityrollerfinale.eventbrite.com.
On Tuesday, Jan. 28, former NFL Quarterback Doug Flutie hosts his "11th Annual Flutie Bowl" at Kings in Dedham from 6 p.m. to 10 p.m. to raise funds for the Doug Flutie Jr. Foundation for Autism. Spectator tickets: $75. To purchase or to reserve your lane online, go to flutiefoundation.thankyou4caring.org/2014flutiebowl.
Billed as the premier networking event for urban professionals, "Get Konnected!" returns this Tuesday at Legal Harborside at 6 p.m. Admission is free but registration is a must. Go to www.getkonnected.com to reserve your spot today.
This Friday, Scullers Jazz Club presents trumpeter Roy Hargrove at 8 p.m. and 10 p.m. Show: $35; Dinner/Show: $75. To purchase, go to www.scullersjazz.com.
This Saturday, Charlie Murphy performs stand-up comedy at The Wilbur at 7:30 p.m. Tickets: $25-$35. To purchase, go to www.ticketmaster.com.
World Music/CRASHarts presents Ladysmith Black Mambazo at 2 p.m. on Sunday, Feb. 2 at the Sanders Theatre in Cambridge. Tickets are $40, $32 and $28, reserved seating. For tickets and information, call 617-876-4275 or buy online at www.WorldMusic.org.