March 3rd, 2014
What's Hot in the City this first week of March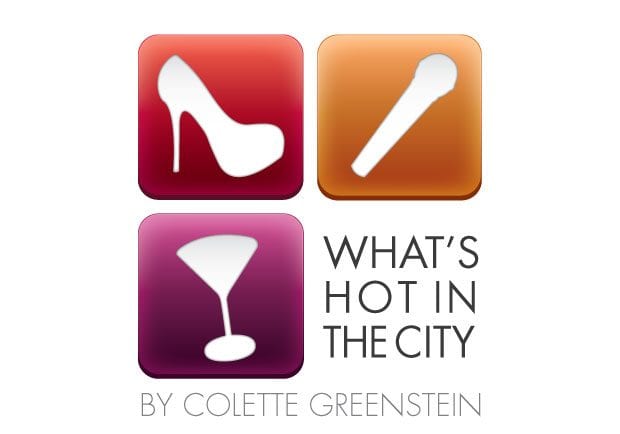 Tonight, (Monday, March 3) it's the Boston Nightlife Awards 2014 at Howl at the Moon Boston at 8:00 p.m. Tickets: $10.00. The event is hosted by The Great American Foundation's Brian Malone and MTV's Emilee Fitzpatrick from Real World Cancun. For more information, go to www.eventbrite.com.
This Tuesday, Darryl's Corner Bar & Kitchen presents the National Women's History Month Speaker Series. The event begins at 5:30 p.m. and the first speaker is Dani Monroe, President and CEO of Center Focus International and author of Untapped Talent: Unleashing the Power of the Hidden Workforce. For a list of speakers and more information, go to www.darrylscornerbarboston.com.
Also on Tuesday, Robin Thicke headlines the Agganis Arena with openers K. Michelle and DJ Cassidy at 7:30 p.m. Tickets: $49.50 and $65.00. To purchase, visit www.ticketmaster.com.
The Life and Music of Harry Belafonte: A Tribute Concert takes place on Thursday, March 6 at 7:30 p.m. at the Berklee Performance Center. General admission tickets are $8.00 in advance; $12.00 day of show. Purchase tickets at www.berkleebpc.com.
This Friday, March 7 Chelsea Handler brings her Uganda Be Kidding Me Live Tour to the Citi Performing Arts Center Wang Theatre for two shows at 7:00 p.m. and 10:00 p.m. Tickets: $55.00 – $75.00. Go to www.ticketmaster.com for tickets.
On Saturday, the 2012 winner of Comedy Central's award for Best Club Comic, comedian Hannibal Buress performs at The Wilbur at 9:45 p.m. Tickets: $22.50. To order tickets go to www.thewilbur.com.
This Sunday, March 9 World Music/CRASHarts presents Flamenco Festival 2014 featuring Stars of Flamenco featuring Antonio Canales and Carlos Rodriguez at 3:00 p.m. Tickets: $30.00; $48.00; $58.00 and $79.00. To purchase and/or more information call World Music/CRASHarts 617.876.4275 or buy online at www.WorldMusic.org.