March 11th, 2014
"What's Hot" in the City March 11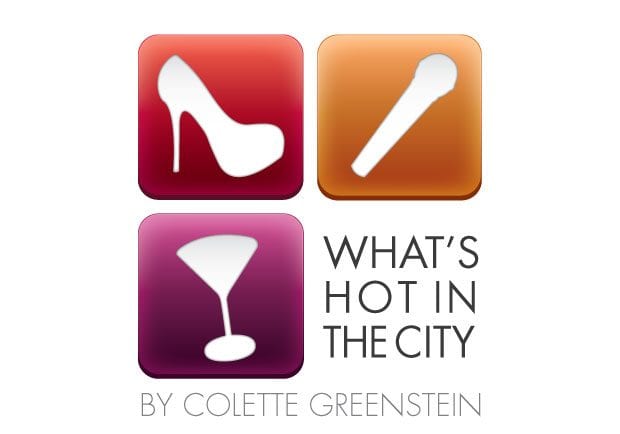 From concerts to theatre around the city, there's a lot to keep you busy and warm this week. Here's a look at what's hot!
This Tuesday, March 11, Berklee students and faculty present "Love to Live" A Tribute to Musiq Soulchild and India.Arie at the Berklee Performance Center at 8:15 p.m. Admission: $8 and $14 in advance; $12 and $18 day of show, reserved seating. For more information, visit www.berklee.edu.
"Flashdance The Musical" comes to the Citi Emerson Colonial Theatre beginning this Wednesday, March 12, through Sunday, March 23. Tickets range from $33 to $140. To purchase go to www.ticketmaster.com.
Also this Wednesday, The Boston Flower & Garden Show comes to the Seaport World Trade through Sunday, March 16. Tickets: $10 for children; $17 for seniors; $20 for adults. To purchase, go to https://secure.interactiveticketing.com/a/6327e6.
6one7 Productions presents "Old School Thursdays" at Venu nightclub this Thursday, March 13, featuring special guest Coolio. Free admission before 11:30 p.m. with RSVP. RSVP at www.osthursdays-email.eventbrite.com.
Always wanted to go to Iceland? Well, beginning this Friday, March 14, thru Tuesday, March 18, you'll have your chance to experience the food and music of Iceland through the "Taste of Iceland," which is being held at restaurants and concert halls throughout Boston. For a list of activities, go to www.icelandnaturally.com.
The Junior League of Boston presents their charity ball, the "Great Gatsby Soiree" at The Ritz-Carlton from 8 p.m. to midnight this Saturday, March 15. For more information and ticket prices, visit http://www.jlboston.org/ball.