April 7th, 2014
What's Hot in the City April 7th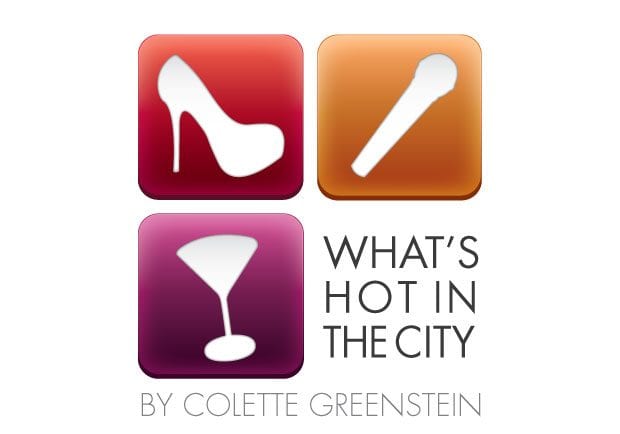 Every Monday, check out Jazz, Funk & Blues with THE FUNKY ABs at the Beat Hotel in Harvard Square. Show time: 8 p.m. Visit www.beathotel.com for more information.
Three-time Latin Grammy nominee and pianist, Jovino Santos Neto performs at Ryles Jazz Club this Wednesday, April 9, at 9 p.m. Tickets: $10. For more info, go to www.rylesjazz.com.
This Thursday, April 10, the New England Conservatory Gospel Ensemble and the New England Conservatory Jazz Composer's Ensemble perform contemporary gospel music and student compositions, plus works by Thelonious Monk and Wayne Shorter at 8 p.m. at the conservatory's Brown Hall. The concert is free and open to the public. For more information, log on to http://necmusic.edu/nec-jazz-composers-ensemble-gospel-ensemble or call 617-585-1122.
The Temptations, one of Motown's legendary groups, perform at The Wilbur this Thursday at 7:30 p.m. Tickets: $35-$59. Purchase at www.ticketmaster.com.
This Friday, April 11, there will be an evening of dance at the Strand Theatre with a special presentation by the Boston Ballet featuring Boston Ballet and Boston Ballet II, with students from Boston Ballet School, Adaptive Dance, Taking Steps and Boys in Motion. The performance begins at 7 p.m. and tickets are $5.
Winner of several Latin Grammy awards and named one of the 50 best vocalists of all time by NPR, Buika, a spellbinding performer with a powerhouse voice performs her unique blend of flamenco, jazz, soul and blues at the Berklee Performance Center this Saturday, April 12, at 8 p.m. Tickets are $42, $37 and $28. For tickets and information call World Music/CRASHarts at 617-876-4275 or buy online at www.WorldMusic.org.
On Sunday, April 13, The Beehive presents "Blues on Sunday!" features a core band of legendary players beginning at 8 p.m. For more information, go to www.beehiveboston.com