May 20th, 2014
What's Hot in the City this week!
Boston Poetry Slam, Joe Torry and ClimActs made our hot list this week.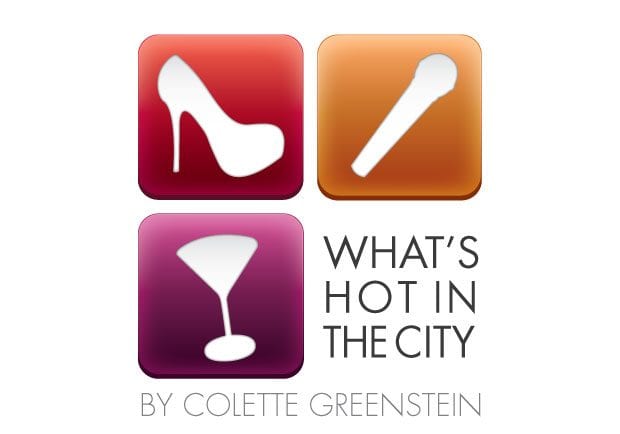 From concerts theater and comedy shows around the city, there's a lot to keep you busy this week. Here's a look at what's hot!
Monday, May 19, The Theater Offensive presents climACTS! BOLD with Broadway superstar and Tony Award-winner Billy Porter from Kinky Boots at The Wilbur at 6 p.m. Tickets: $108.70 for General Admission; $177 VIP. To purchase go to www.ticketmaster.com.
Check out the Boston Poetry Slam with host Tonya Ingram on Wednesday, May 21, at The Cantab Lounge in Cambridge at 8 p.m. Tickets: $3. For a list of performers, go to www.slamnews.com.
The Red Room at Cafe 939 presents three talented singer-songwriters: Christa Gniadek, Eric Leva, and Emily Correia this Thursday, May 22, at 8 p.m. Tickets: $10; general admission. Buy online at www.cafe939.com.
The Huntington Theatre Company presents Lydia Diamond's clever new comedy "Smart People" beginning this Friday, May 23, at the Calderwood Pavilion at the BCA at 8 p.m. The play runs through June 29. For tickets and show times, visit www.huntingtontheatre.org.
Boston Calling kicks off this Friday, May 23, and runs through Sunday, May 25, at Boston City Hall Plaza. This year's line-up includes Jack Johnson, Death Cab for Cutie, Tegan &Sara, Modest Mouse and more. Limited single tickets are available at www.spring.bostoncalling.com.
Comedian Joe Torry headlines "Chocolate Sundays" this Sunday, May 25, at Laugh Boston at 8 p.m. Tickets: $30. Purchase online at www.laughboston.com.