May 28th, 2014
What's Hot in the City last week of May
Cirque du Soleil Amaluna opens this week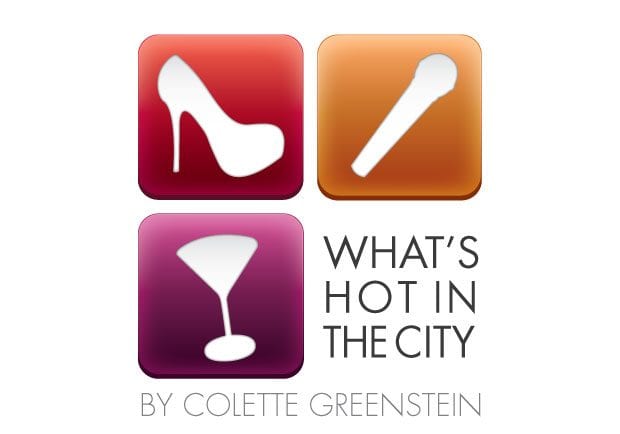 Cirque du Soleil Amaluna opens this Thursday, May 29 at the Boston Marine Industrial Park on the Waterfront, through July 6. Amaluna invites the audience to a mysterious island governed by Goddesses and guided by the cycles of the moon. For tickets and show times, go to www.cirquedusoleil.com/en/shows/amaluna/tickets/boston.aspx.
The Paradise Rock Club presents the "Tamar Braxton: Love and War Tour" on Thursday at 7 p.m. It's an All Ages show. Tickets: $25 in advance at the box office; $33 online at www.ticketmaster.com.
Also on Thursday, The French Cultural Center is excited to bring the local community together for Le Bar à Vins to enjoy an evening of wine tasting of selections from the Côtes du Rhône region and mingling in French From 6:30 p.m. to 8:30 p.m. Tickets: $15 members; $20 non-members. RSVP is required. Please call 617.912.0400.
On Friday, comedian Bruce Bruce performs at The Wilbur for one show at 9:45 p.m. Tickets: $22.50-$30. To purchase, go to www.ticketmaster.com.
Scullers Jazz Club presents R&B/pop vocalist and songwriter Bobby Caldwell at 8 p.m. and 10 p.m. on Friday and Saturday. Tickets: $40 for Show; $80 for Dinner/Show. For tickets, go to www.scullersjazz.com
Celebrating their 50th Anniversary this year, the legendary R&B group, The Whispers, perform at the Berklee Performance Center this Saturday, May 31 at 8 p.m. Tickets: $50, $69, $79 and $89. To purchase, go to www.vendini.com.