June 16th, 2014
What' Hot in the City June 16th
Concerts, comedy and food festivals around the city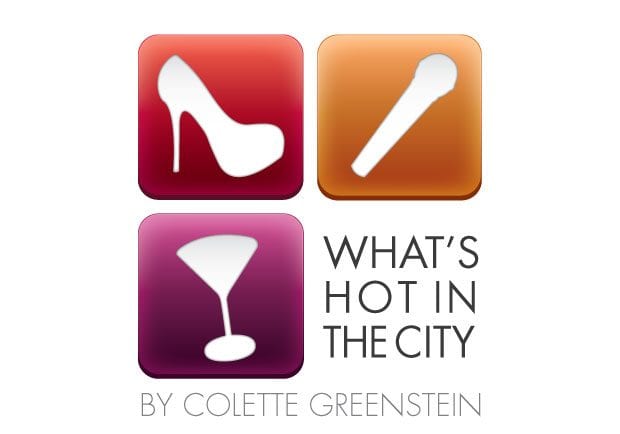 This Wednesday, mingle with members of Future Boston Alliance over snacks and beverages at the Museum of Fine Arts from 6 p.m. to 9:30 p.m. This event is free with cost of admission to the MFA (Adults $25; Seniors & Students $23). For more information, visit www.mfa.org.
Also on Wednesday evening, the Milky Way in JP hosts Extra Helpings 'Comedy to Fill Your Belly' featuring standup, sketch, and musical comedy at 9:30 p.m. Admission is free.
On June 19, The Isabella Stewart Gardner Museum presents an enchanted evening of music and food with "Third Thursdays: Garden Party" featuring Brazilian 'Bossa Nova y Samba' and a live DJ. Tickets: Members are free; Adults, $15; Seniors, $12 and College students, $5. Go to www.gardnermuseum.org.
Legendary hip hop trio Salt-N-Pepa perform at the Phantom Gourmet BBQ & Music Festival this Friday, June 20 at 7:30 p.m. on City Hall Plaza. General Admission tickets: $15 (includes access to food vendors); VIP tickets: $72.70 (21+; includes premium Beer Garden viewing access, VIP BBQ access and one BBQ dinner). To purchase in advance, go to www.ticketmaster.com.
Leedz Edutainment presents the Ying Yang Twins at the Middle East-Downstairs this Friday night. Doors open at 8 p.m. 18 years and over. Tickets: $16. To purchase go to www.ticketweb.com.
Also this Friday, Scullers Jazz Club presents Cassandra Wilson for two shows at 8 p.m. and 10:15 p.m. Show: $48; Dinner & Show: $88. Purchase at www.scullersjazz.com.
The Brookline Booksmith presents author Jennifer Weiner reading from her new book All Fall Down this Saturday at 6 p.m. Free and open to the public. www.brooklinebooksmith.com
On Saturday, June 21 Laugh Boston presents comedian Deon Cole from Comedy Central at 8 p.m. and 10:15 p.m. Tickets: $25. To purchase go to www.laughboston.com.
For all you Trekkies! The official Star Trek Convention is in town this Saturday, June 21 and Sunday, June 22 at the Hynes Convention Center. Special guests include Avery Brooks from "Deep Space Nine" and Walter Koening 'Chekov' from the original Star Trek. For tickets, passes, and more information, visit www.creationent.com.