June 23rd, 2014
What's Hot in the City June 23rd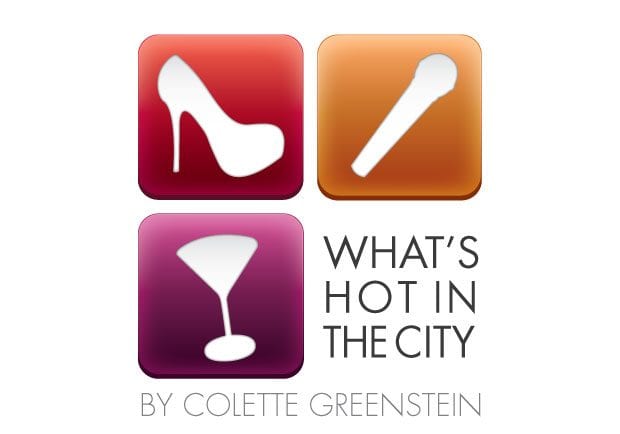 Singer Alice Smith performs at Brighton Music Hall Thursday, June 26 along with Son Little and Joy Daniels at 7 p.m. Tickets cost $20 in advance at the box office and $25 online at www.ticketmaster.com.
Also on Thursday, the Museum of Fine Arts presents world-renowned jazz pianist and composer Danilo Pérez and his band, The Panama 500. The band's live performance and discussion takes place between 7:30 p.m. and 9 p.m. Tickets cost $24 for MFA members, seniors and students; $30 for nonmembers and can be purchased by visiting www.mfa.org.
The Institute of Contemporary Art presents "Talking Taste" with Jeremy Sewall, executive chef and co-owner of Island Creek Oyster Bar this Friday, June 27 at 6:30 p.m. Tickets cost $10 for ICA members and students; $15 nonmembers and are available at www.icaboston.org.
Hometown boys New Edition return to perform at Agganis Arena this Friday at 8 p.m. They will be joined by special guest, JOE. Tickets range from $48 to $98 and can be purchased at www.ticketmaster.com.
This Saturday, the Pariah Theatre Company presents "For Colored Girls who Have Considered Suicide/When the Rainbow is Enuf" at The Strand in Dorchester at 7:30 p.m. A suggested donation of $15 is payable at the door. Please visit www.strandboston.com for details.