June 30th, 2014
What' Hot in the City first week of July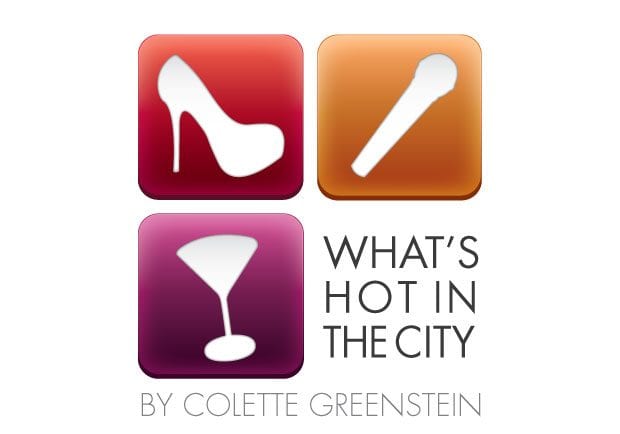 Monday, June 30: Lady Gaga's artRave: The ARTPOP Ball takes center stage at TD Garden beginning at 7:30 p.m. Tickets: $49.55, $100.70 and $218.30. Purchase at www.ticketmaster.com.
With musical styles ranging from soul, R&B, hip-hop, jazz, and rock to indie, reggae, and folk, Berklee's Summer in the City series presents eclectic writer and performer Chris Kazarian, also known as K.A.Z., this Tuesday, July 1 performing outdoors at 100 Summer Street in downtown Boston at 12 noon. Admission: Free
Also on Tuesday, July 1: Power couple Beyoncé and Jay Z bring their On the Run Tour to Gillette Stadium at 8 p.m. Tickets: $68.85, $94.35, $114.80 and $273.15. Go to www.ticketmaster.com.
Singer/songwriter Bruno Mars brings his "Moonshine Jungle World Tour" to the TD Garden also featuring Aloe Blacc on Wednesday at 8 p.m. Tickets: $56.20, $76.10, $96.55, $117.00 and $143.10. Purchase at www.ticketmaster.com.
Wednesday, July 2: Boston Poetry Slam co-founder Patricia Smith performs at the Cantab Lounge at 10 p.m. with open mic beginning at 8 p.m. Tickets: $3. For more information, visit www.bostonpoetryslam.com.
Celebrate the 4th of July with Keith Lockhart and the Boston Pops Esplanade Orchestra at the Hatch Shell on the Esplanade along with special guests The Beach Boys, the Boston Children's Chorus and more, starting at 8 p.m. Admission: Free.
Also on Friday, July 4, reggae artist Chronixx performs at the Paradise Rock Club at 8 p.m. Tickets are $33 and can be purchased at www.ticketmaster.com.
This Saturday, July 5, the Lee Wilson Movement presents Mango's Latin Saturday at the Milky Way in JP offering the very best in Salsa, Meringue and International Pop kicking off at 10 p.m.
Experience The Donkey Show, a crazy circus of mirror balls and feathered divas inspired by Shakespeare's A Midsummer Night's Dream at the Oberon in Cambridge at 7:30 p.m. Tickets: $25, $35 and $45. To purchase go to www.americanrepertorytheater.org.