August 7th, 2014
"What's Hot" in the City
August 7th weekend events to consider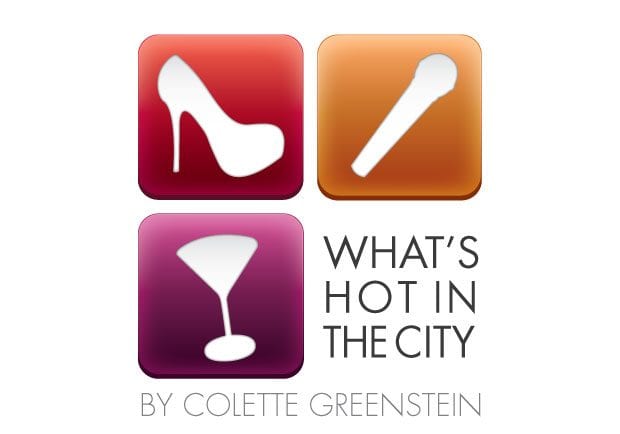 Tonight from 6 p.m. to 8:30 p.m., the ICA presents Australian pianist, vocalist, and composer Sarah McKenzie as part of their "Harborwalk Sounds" series. Admission: Free
Also tonight, is Berklee's Summer in the City series featuring vocalist Tre'von "TreG" Griffith and his band performing at David Friend Recital Hall located at 921 Boylston Street at 7:30 p.m. Admission is free.
On Friday at 12:30 p.m., the Boston Public Library offers its popular music series in the McKim Courtyard featuring the Boston Lyric Opera. Admission: Free
Scullers Jazz Club presents The Manhattans with Gerald Alston and Blue Lovett on Friday at 8 p.m. and 10 p.m. Show: $45 and Dinner/Show, $85. To purchase go to www.scullersjazz.com.
This Saturday, August 9, John Legend's "The All of Me Tour" lands at the Blue Hills Bank Pavilion with special guest Marsha Ambrosius at 7:30 p.m. Tickets range from $45 – $290 and can be purchased at www.livenation.com.
This Sunday, Gospelfest is back on City Hall Plaza. The free celebration begins at 4 p.m. and features local and national talent including headliner J.J. Hairston.