August 21st, 2014
What's Hot in the City this weekend?
Shea Rose, Caribbean Festival and the Urban Music Festival this weekend
Shea Rose.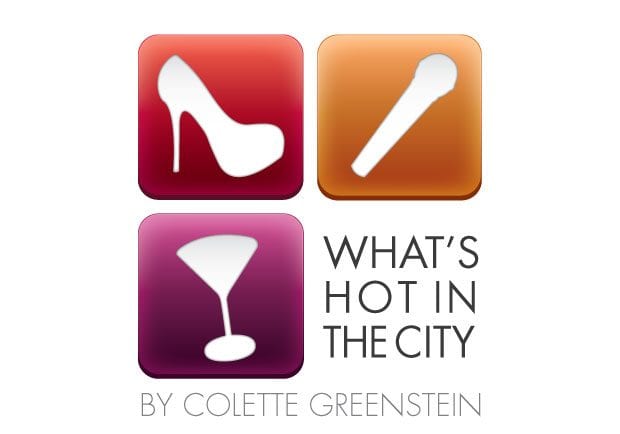 Tonight at 7 p.m., Ryan Leslie performs along with Shea Rose at the Brighton Music Hall. Tickets: $33.50. To purchase go to www.ticketmaster.com.
On Friday, Laugh Boston presents comedian Erik Griffin from the Comedy Central series "Workaholics" at 8 p.m. Tickets: $25 & $35. Order tickets at laughboston.com
Celebrate the music, dance and food of the Caribbean with the annual Caribbean Festival Parade taking place this Saturday starting at 1 p.m. along Blue Hill Avenue and ending at Franklin Park Zoo.
Scullers Jazz Club presents the incomparable Will Downing for two shows at 8 p.m. and 10 p.m. this Saturday night. Show: $60; Dinner & Show: $100. Purchase tickets at www.scullersjazz.com.
This Sunday, the free Boston Urban Music Festival takes over City Hall Plaza with performances by funk, R&B, and hip hop acts including Talib Kweli, Clinton Sparks, Shea Rose, Dutch Rebelle, the Floorlords and more, beginning at 2 p.m.