August 28th, 2014
What's Hot in the City this weekend
Labor Day Weekend entertainment options
Grupo Manía on City Hall Plaza Boston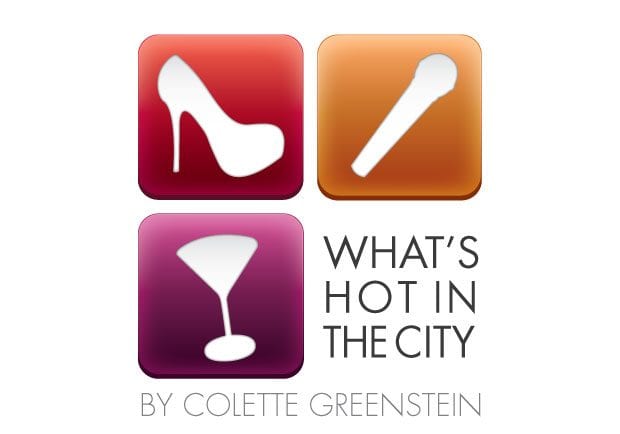 Tonight join in the fun with the free event Caliente: A Celebration of Latin Music featuring Berklee College of Music's Esther Rojas and national performers Grupo Manía on City Hall Plaza from 7 p.m. – 9 p.m.
On Friday night at 6 p.m. the Berklee Summer in the City series presents the colorful sounds of Brazilian musician, Kel Do Nascimento at the Greenway Boston (located between Hanover and Cross Streets) Admission: Free.
Don't miss out on the ICA's end-of-the-summer, Friday-night concert and DJ series – Wavelengths – featuring a rotating roster of DJ's including Boston's DJ Round Robin, and a Pop-Up Bar by Island Creek Oysters. Doors open at 6:30 p.m. Rain or shine. Tickets: $15 for members + students; $20 for nonmembers. Purchase tickets at www.icaboston.org.
The Beehive features neo-soul and blues vocalist Toni Lynn Washington this Friday night beginning at 10 p.m. For more information, visit www.beehiveboston.com.
This Saturday at 7 p.m. ArtsEmerson presents Monty Python Live (Mostly) broadcast from London's O2 Arena. Tickets: $18, General Admission. To purchase go to www.artsemerson.org.
On Sunday evening, the Beat Hotel in Harvard Square hosts the Laura Grill Band at 8 p.m. Visit www.beathotel.com for more info.